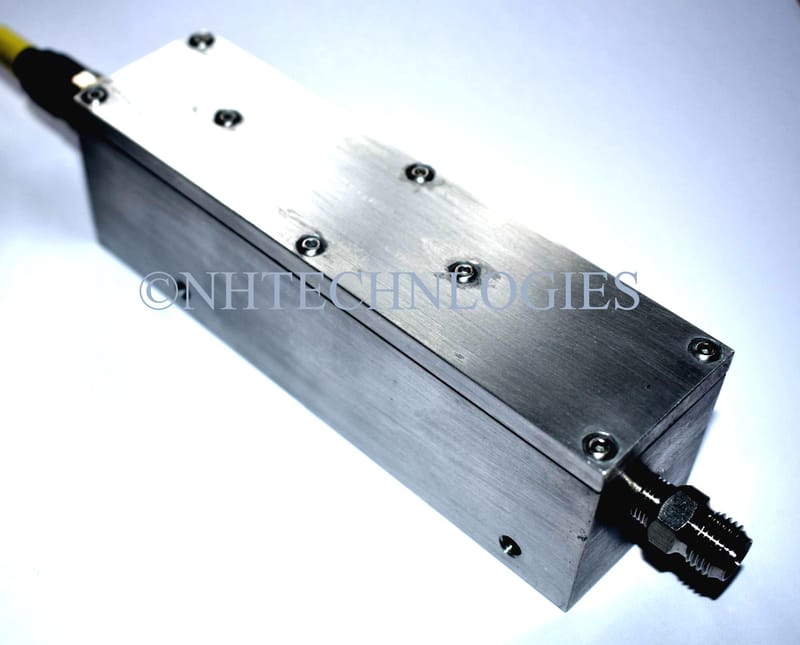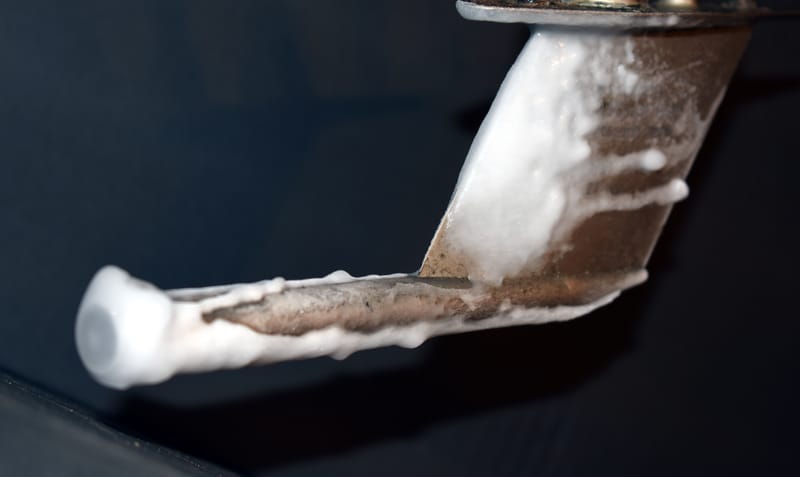 Updated 27th May 2018
Bad air data and the confusion that can arise when pilots are presented with information not known to be false, can start a chain of events which may threaten the safety of the aircraft. While developing our system we have always had in mind that we want to alleviate this cockpit confusion by presenting clear information that when air speed indication is not correct on one or more air speed indicator (ASI), the pilot can know the moment it is happening and focus on either a good ASI, or refer to the aircraft manual on correct procedures for loss of air speed indication, saving valuable time. An example demonstrating this need for situation awareness can be found in a UAE GCAA report in relation to Etihad Airways A6-EHF Airbus A340-600 (non-serious incident); that there may be cases where NO ECAM alert is triggered and cockpit indications appear normal whereas they are actually false. As such, flight crews must have in mind those symptoms and be able to detect such a problem. Having a Pitot / static blockage detection sensor embedded in to each ADU would ensure ADR's detect all failures.
Shortly after the loss of Air France flight 447 in June 2009 we set about developing a robust means of detecting anomalies in Pitot static systems which give rise to false air speed data being presented to pilots. We looked at existing efforts in this field and decided that not enough was being done to address the issue, and some attempts were looking at over-complicated or impractical solutions. By late 2009 we filed for a broad patent and had simple working 'proof of principle' prototypes. During 2013 we began liaising with the aerospace industry on how best to proceed and we've been working hard building more and more robust devices all the while shrinking the required hardware and further developing our code to where we are today.
We now have a device which operates using our software in conjunction with a 'single chip' controller and novel sensing method capable of performing all the required tasks involved in monitoring and reporting when blockages or other abnormalities are causing false air speed data. By combining a precisely calculated acoustic signal with external sources of noise created by the aircraft, engines, vibration and high velocity air, a proprietary algorithm is able to discern the status of the Pitot and static system regardless of external acoustic and inertial influences.
Pitot Guardian® technology is designed to be embedded within the aircraft's fuselage mounted air data module (ADM or ADU) from where it continuously monitors the architecture of the Pitot probe all the way to the tip, with various other configuration options such as 'in line' for aftermarket installation to pneumatic systems. Our devices have been rigorously tested in simulated flight conditions including wind tunnel and vibration analysis, where they continue to operate and report as designed. Capabilities include (but not limited to); High speed in flight and ground detection of port / probe blockage before start up, early warning of impending blockage, Insect Habitation, Pitot Icing (high altitude and flash), Volcanic ash ingress and erosion or other types of probe damage likely to present false air speed data. The device is not limited to analyzing the Pitot probe as from the outset we wanted to protect both the Pitot and Static systems all the way from the external port to the internal pressure transducers.
We are keen to develop relationships with air-frame, air data systems manufacturers and research establishments in order to further study or embed our technology and offer real time Pitot and static blockage detection on current and future air-frames..
Patent No. GB2478522B
Vibration RTCA - LBP No.030 Issue 00 - 30th January 2018
Wind Tunnel Performance Tests 064/17 Issue 00 - 26th July 2017
Pitot Guardian­® Is a registered trademark covering our acoustic technology for the detection of blockages within aircraft Pitot static systems and the core software controlling the instrumentation for acoustic detection of blockages and anomalies within aircraft Pitot static systems.
UAE GCAA Ref: AAIS Case Reference 05/2013
E:
nick@nhtechnologies.co.uk